​​
Governor Sisolak announced that Nevada will be following the most recent CDC guideline which states that if you are fully vaccinated, you will no longer be required to wear a mask. We thank you for your cooperation and continued support!​
​
We are looking for energetic people who LOVE working with children to add to our growing staff in our girls, boys, preschool, and heroes programs. No experience required. If you or someone you know is interested, please send a resume to ​
​
NOW enrolling for our 2021 Summer Camps! Camps start Thursday, June 10th and run through the beginning of August. We a fun filled summer planned and hope you'll join us. Click here for more info.
​
Please mark your calendars! We will be closed on Monday, May 31st for Memorial Day.
​
Our Laser Tag Parents Night Out at Sparks on Friday, May 21st is FULL! Stay tuned for information on our June events!
​​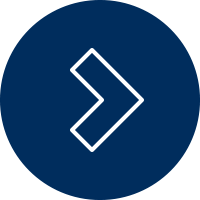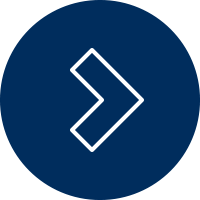 CALL US TO LEARN MORE!
SPARKS, NV: (775) 355-7755
RENO, NV: (775) 853-8247